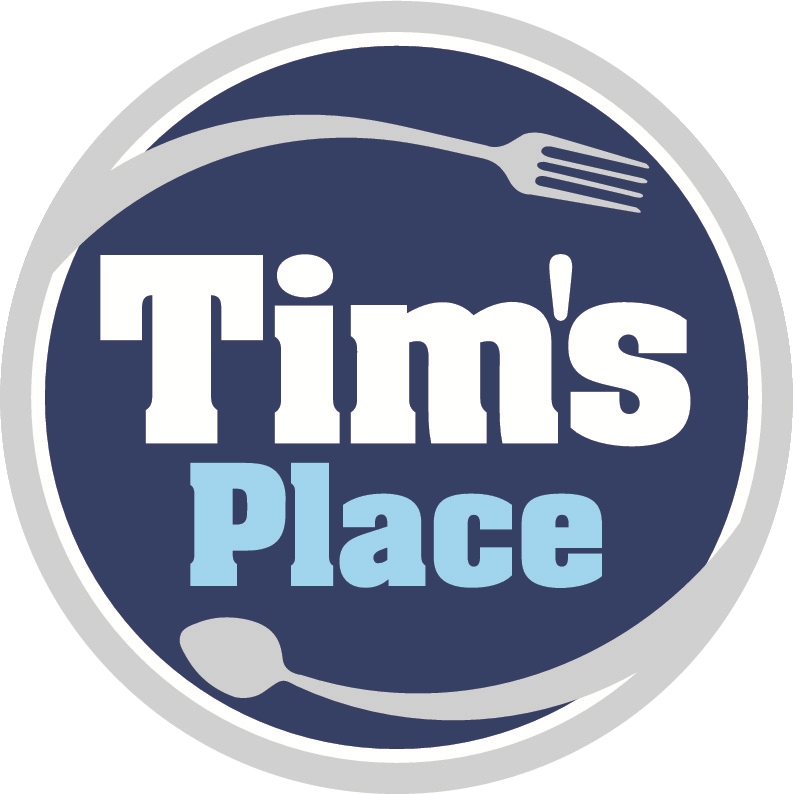 About Us
Tim's Place is a diner serving breakfast and lunch 7 days a week.
We opened Tim's Place with the mission of bringing really great breakfast and lunch to Franklin county:
We use thick-cut applewood smoked bacon.
Our breakfast sausage is fresh-ground in-house, made entirely from fresh pork shoulder - no fillers included.
Our pancake and waffle batters are made from scratch - no Bisquick here.
We cook big slabs of beef brisket in-house and use it to make our Reubens and our amazing corned beef hash - you didn't dine out to eat the canned stuff.
We'll go out on a limb and say that we have one of the best burgers you've ever tasted. Fresh-ground, in-house beef brisket, shoulder, and chuck. Taste what a burger is supposed to taste like.